Contact Us
We always want to hear from you, and are always available if you need help or assistance. If you would like to explore BAPTISM, CONFIRMATION, MARRIAGE, HOLY COMMUNION (at home or hospital), please contact us.
PARISH OFFICE (Including. Hall Lettings)
Contact is only available- 9 to12 am Tuesdays and Thursdays
Please be aware.....
Outside these hours............
You will get an Answer Phone
Tel: 020 8904 9224
email: standrewssudbury@aol.com
VICAR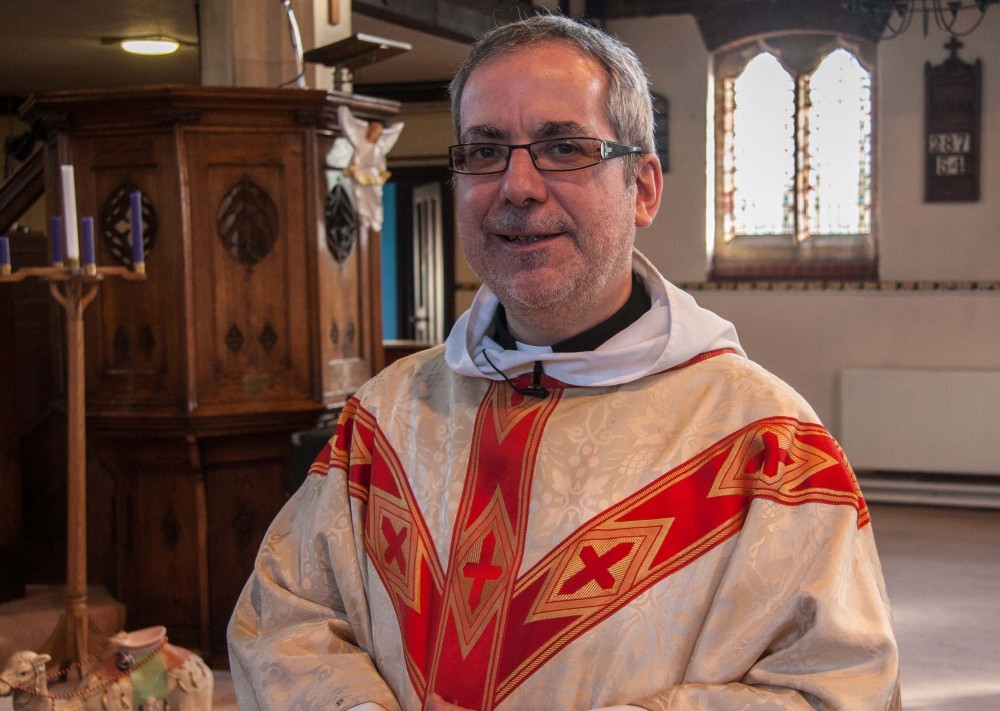 The Reverend Greville Thomas
The Vicarage,
956 Harrow Road,
Sudbury,
HA0 2QA
Tel: 0208 904 4016
Email: greville.sudbury@gmail.com
CHURCH WARDENS
1) Carl Nicholls
2) Rutherford Thomas
PASTORAL WORKER
JENNIFER LARGE
Mobile: 07849 002 127
CHILDREN'S CHAMPION
Jenny Kick
RAINBOWS
Mrs Gill Wallace 01895 470506
BROWNIES
Linda Concannon 07854 087 972
DANIELS' DEN (Parent & Toddler Group) Weds 9.30 - 11.30am in the Scout Hut at back of car park
Contact: Joanna Gordon on 020 8908 6986
Email Daniel's Den: info@danielsden.org.uk
ORGANIST and PCC Secretary
Richard Hammett LRAM (020) 8578 7285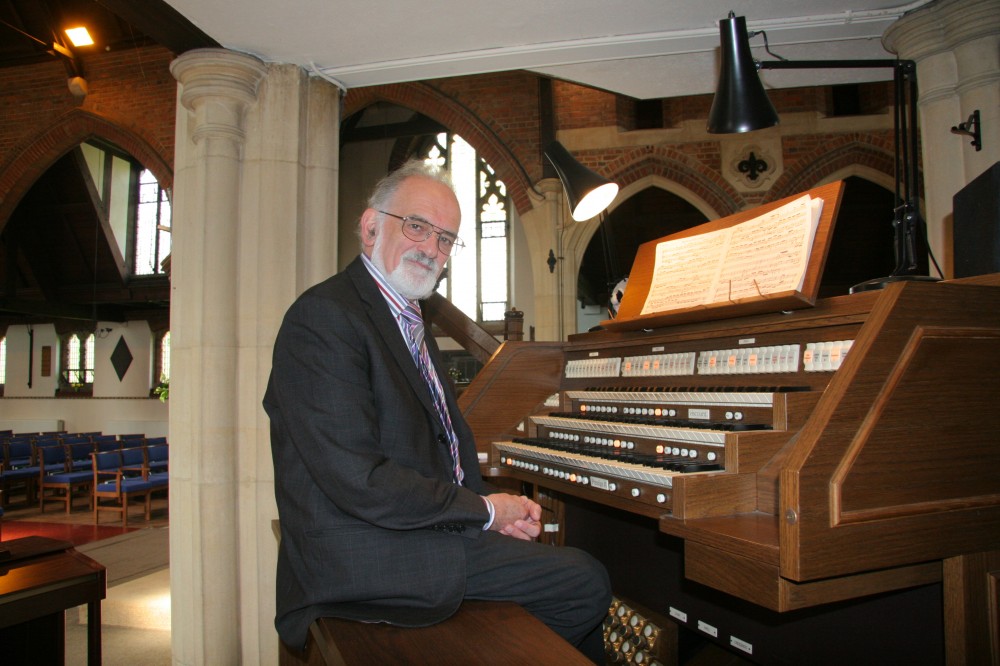 WEBSITE
Our Organist (above) has taken over the role of updating our Webpages for St. Andrews.
Please contact him via phone (020 8578 7285), email, dick.redgables@btinternet.com , or speak to him
after the 10 am Eucharist on Sundays